Our Journey & Key Milestones
2012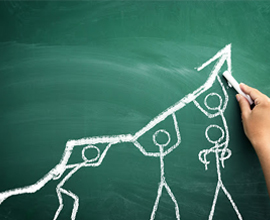 The Genesis
Nativelead Foundation launched as a co-creational platform for promoting and supporting New-Age entrepreneurs in Madurai and other parts of Southern Tamil Nadu.
2013
Outreach Program
Supported by SAP, a German Multinational, carried out an intensive Reach-Communicate-Engage to create an ecosystem of emerging entrepreneurs and other stakeholders in small towns of Tamil Nadu.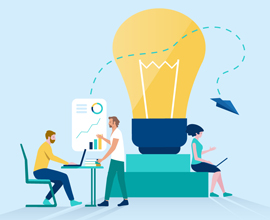 2014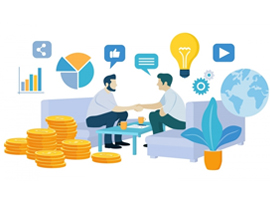 Investors Network
Launched Native Angels Network, an Investment Arm, with around 20 Angel Investors. This is India's first Angel Network to be started in a Tier 2 City.
2015
Initial Investments and Footprint Expansion
Made two investments. Received Mainstream media coverage. Expanded to Trichy and Coimbatore.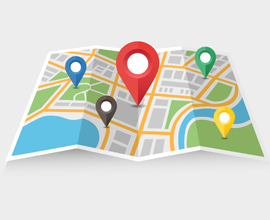 2016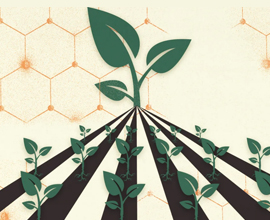 Community Engagement Forum & Footprint Expansion
Established Erode and Tuticorin Chapters. Initiated Community Engagement Forums such as Native Startup Circle, Native Catalysts Circle and Campus Startup Circle to focus on specific target groups.
2017
Expansion of Investors Network and Footprint
Established Karur Chapter. Crossed 200+ Investors and became the largest regional angel network in Asia.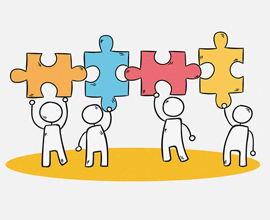 2018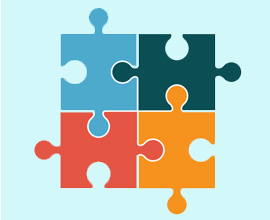 Organizational Remodeling
Revamped the Organization and created a framework for a decentralized and democratic operations model. Installed a new statutory board.
2019
First Metro Chapter
Launched Native Connect Circle, a new off-shoot with the objective of connecting Chennai-based investors and mentors who could help the small town ecosystems to thrive.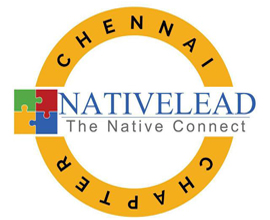 2020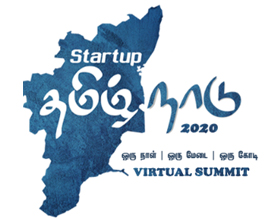 Startup Tamil Nadu Initiative
Launch of Startup Tamil Nadu Community | In the process of establishing Overseas Native Connect Chapters.